ScanRobot® 2.0 MDS
Automatic book scanner
Scanning speed at its best.
Experience performance as never before.
Fast - Up to 2,500 pages per hour
ScanRobot® - Maximum productivity with no loss of quality.
Automatic page turning (up to 2,500 pph)
Semi-automatic / weightless mode
Process monitoring & Double sheet control
Market leading technology (sold in >60 countries)
Patented capturing system
Unique prism technology
Unique 60° V-Shape book cradle
With the smallest opening angle on the market of automatic book scanners, the ScanRobot® allows most gentle book scanning with no overstrechting of the books.
Self centering & adjustable between 60° and 100°
Suitable for hard & soft covers
Gentle book handling (no glass plate needed)
Fast book changeovers
Ergonomic design
Perfect Image Quality
The patented & unique capturing system of the automatic book scanner ScanRobot® ensures distortion free scanning up to the book fold with perfect page illumination independent from ambient light.
Distortion free & homogenous scanning (no curvatures)
Equal & constant focus (always correct dpi)
Independent from ambient light (perfect page illumination)
No mechanical shutter
Minimum calibration (static white balance)
ScanRobot®
ScanRobot®
vs.
Planetary Scanner
Planetary Scanner
No distortions
No curvatures
No waves
Exact page margin scan
Perfect illumination
-> Distortions
-> Curves
-> Waves
-> No exact page margin
-> Inhomogenous illumination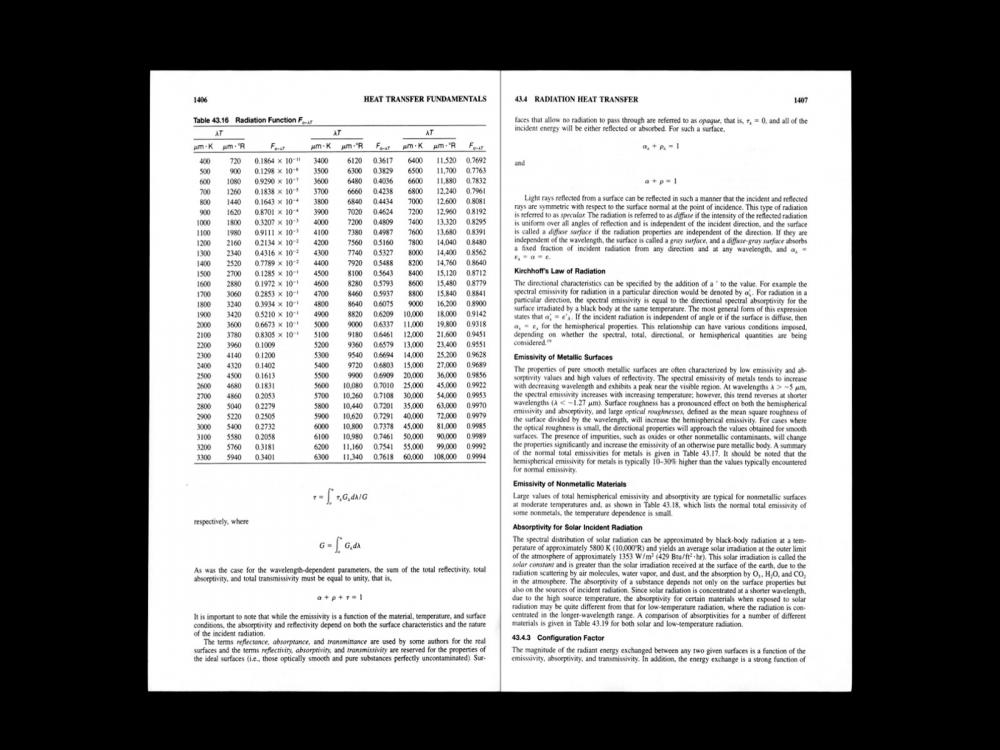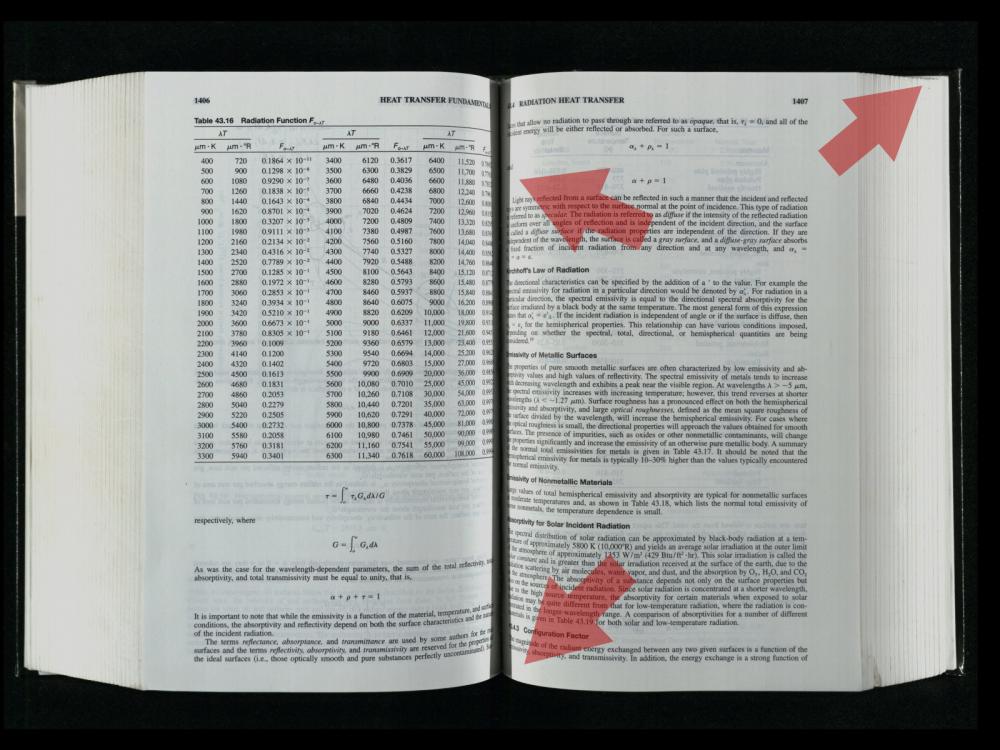 REAL-TIME output options
Save time with the innovative ScanRobot® concept and
create customer proven & ready-to-use outputs in real-time during the scanning process.
ARCHIVING
As close to the original
as possible (facsimile).
PRESENTATION
Perfect looking images for
any presentation needs.
REPRINT
Optimal quality for printing
press requirements.
Universal
Due to its unique design the ScanRobot® is able to handle any bound material.
Gentle handling options for historic books
Fast book changeovers for modern books
Fixation options for magazines or bound newspapers
Single scan technology (for covers, folded maps, loose pages)
Optional: copy book device
Touch free page turning
Most gentle page turning due to adjustable air flow.
Patented page turning technology
Automatic (up to 2,500 pph)
Semi-automatic / weightless mode (pressure free scanning)
No glass plate needed
No fingers needed
Developed for Mass-Digitization
Engineering at its best. Besides its cutting edge scanning technology the ScanRobot® is ready for any scanning challenge.
Robust - Designed for 24/7 shift operation
Reliable - Only one active moving part
High quality industrial components (low downtime)
Long system life cycle
Worldwide customer proven
Software Features
ScanGate® RT - Capturing software with real-time processing
(included for every ScanRobot®)
Efficient job management
Live view of scanned & processed images
Powerful recognition & evaluation functions
High quality color management (ICC profile standards)
Dublin Core metadata interface
Add-Ons (optional)
Text recognition software for automated processing of OCR
(OCR Enterprise solutionTM - UNLIMITED)
Customized workflows to accelarate your individual processes
(RT-Batch workflows for Automated Batch ProcessingTM)
Details make the difference
All features of the ScanRobot® 2.0 MDS are described in more detail within the brochure.